Bounds tagged with "Musée d"
(D&D)2
Explore your surroundings to find some insight into why you are here.
D&D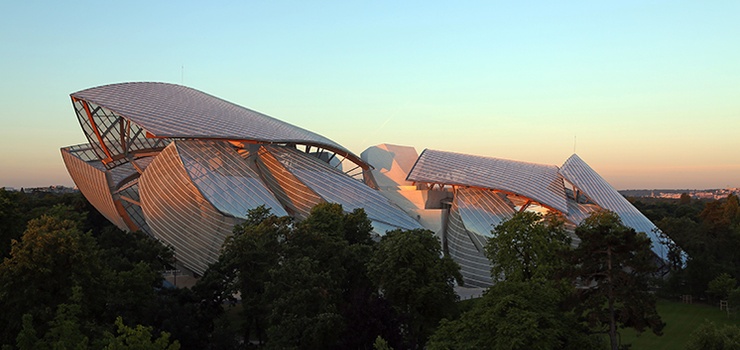 Architecture contemporaine des musées dans le monde
by ACMM
Découvrez l'architecture contemporaine des musées dans le monde au travers d'un voyage vous faisant découvrir des lieux emblématiques et artistiques de Nancy !
architecture, nancy, art nouveau, musée, contemporain
© MHN
Alien Trail Jardin
by MHN
Viens au secours de Jules le jardinier! Aide le à mener l'enquête et découvre le mystérieux point commun entre différentes espèces présentes dans le Jardin botanique. Alien trail Jardin, le parcours pour les enfants en marge de l'exposition temporaire "Espèces introduites, ici et ailleurs" du Musée d'histoire naturelle Fribourg avec la collaboration de l'Université de Fribourg et du Jardin botanique.
Jardin botanique, Musée d'histoire naturelle, Fribourg, Education, enfants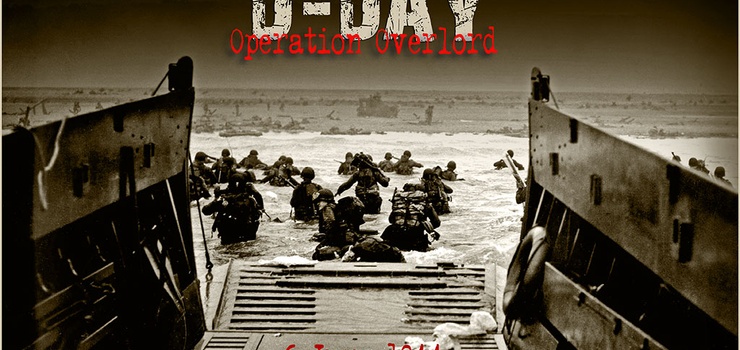 operation overlord
by casteleinelisa
D Day, Normandië, Longue-sur-mer