Bounds tagged with "Schwäbisch Hall"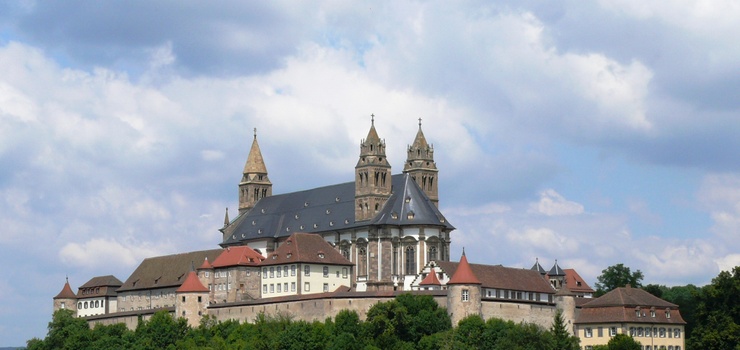 Die Comburg mit Smartphone und Tablet erkunden
Erkunden Sie das ehemalige Benediktinerkloster Comburg.
Kloster Comburg, Comburg, Comburg Gebäude, Schwäbisch Hall
© WoiWoi
Welcome to GD
by WoiWoi
Dieser Bound führt quer durch die Innenstadt von Schwäbisch Gmünd. Mit Hilfe vielfältiger Fragen und Aufgaben lernt man die Stadt von einem anderen Blickwinkel kennen. May the best win!
Schwäbisch Gmünd, Stadt, Stadtrally, Ostalbkreis, GD
© Lancelot
Shakat Scavenger Hunt
by Lancelot
The Youth Forum will be held over three days beginning on Sunday, February 25, 2018, with the "Emerging Warriors Workshop" hosted by inspirational speaker and comedian Don Burnstick. The Youth Forum program will be held over Monday February 26 and Tuesday, February 27, 2018 at the Kwanlin Dun Cultural Centre. The Scavenger Hunt will be completed no later than February 27th at noon. All prizes associated with the game will be handed out to youth who are in attendance on this day. If a person is...
whitehorse, yukon, town hall, kwanlin dunn, yukon apparel
We Run This Campus
by mschley2
Hello Hill Hall residents! You have been challenged to explore our campus and get to know your Hill Hall staff. The first five residents to complete this challenge will receive eastern swag. Good Luck!
Hill Hall, Eastern Michigan University