Public Bounds

This map contains all public Bounds that have a specified starting point
Highlights

Bounds recommended by the Actionbound team
Salinger's Secrets of Central Park
by The Looking Glass People
Riddles hidden in Augmented Reality and a rabbit hole to a society of Augmented Reality creators. A polished game free for everyone. To enable the AR make sure you go to settings in Actionbound and 'Enable External Browser" and have the Zappar app on your phone.
Traveling Without Moving
by mpatrick
Welcome to San Diego, a modern city built on the bay with deep roots in its original Spanish settlements and a strong naval presence. Your amazing scavenger hunt adventure will begin at the "birthplace of California" in the heart of Old Town and will take you on the trolley to little Italy and down to the water to explore our great naval history. So salute our nation's naval power, breathe in the great sea air and discover one of the best things to do in San Diego.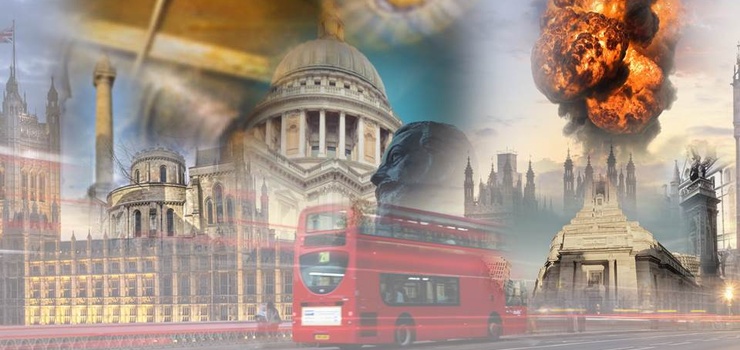 London's Burning
by Portal Gang
Portal gang London day
portal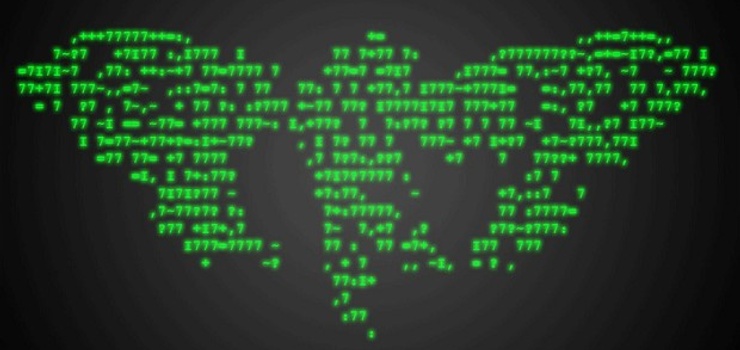 Green City Rebels
by melakko
The Hong Kong summer heat keeps everyone locked in at home or the office. Even the Green City Rebels, the local cicadas usually bursting with revolutionary energy, are hanging low. Or is that just a cover up?
Hong Kong, Urban Adventure, Cicadas, free WiFi
Quest Game the Port
by lcsnyder
Drouin Tour
by drift
Find and Unlock the Historical Secrets of Drouin!
History, Drouin, Gippsland