FAQ on GDPR and data protection

Here you will find answers to the most frequently asked questions about data protection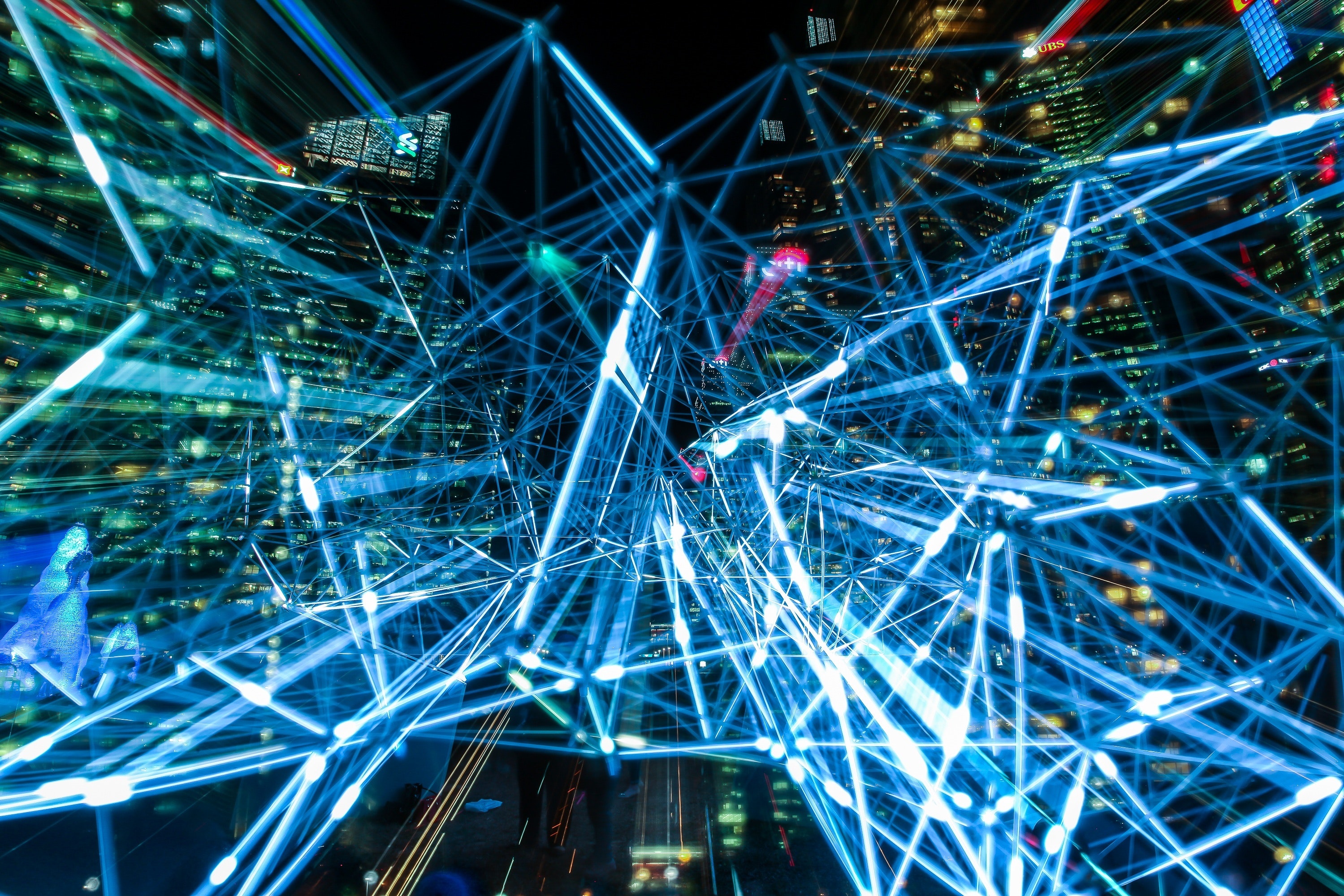 Is Actionbound GDPR compliant?
Where are the servers located and how are the hosts certified?
Our servers are located in Germany:

Hetzner in Nürnberg and Falkenstein
1&1 data center in Karlsruhe
AWS Germany, near Frankfurt

All of our hosts are ISO-certified according to ISO/IEC 27001:2013.
Are personal data retained? What data must the user provide?
We have only ever retained user data that is necessary for the usage of our products. We only save personal information that you provide to us.
A valid email address is necessary for the creation of an Actionbound account.
The app can also be used without registering. In this case, no personal data will be retained.
The content of our Bounds is created by users themselves. If a Bound asks for personally identifiable data, we will process it in order to save it and provide the user with the results of the Bound. No further use of your data is intended.
Are personal data analysed?
Personal data that you provide to us will not be analysed, nor will it be provided to third parties.
The Terms and Conditions say that you will process my data. What does that mean, exactly?
Processing includes, for example, saving, querying, or deleting your data. We are not allowed to process your data without your consent. Data must be processed in order to present the results of Bounds. Providing your data to third parties or any other use of your data, for example for marketing purposes, is it is legally excluded.
Will you use my data for advertising?
Only in a very limited capacity. By accepting the Terms and Conditions, you allow us to use the contents of your Bounds free of cost for our own advertisement, so long as they do not constitute the main part of the advertisement. We need this permission as your Bounds are presented on our website. For example, if we make "the best bounds about digitalization" available via the search function, that constitutes marketing and must be permitted. Neither your data nor the contents of your Bounds will be provided to third parties either for free or at a cost.
How long are data retained? When are data deleted?
Your data will be deleted when you close your account or revoke your consent for their processing.
Why is the use of the app from the age of 18 and consent to data storage from the age of 16?
These are two separate issues:
As with other software, the following applies to the Actionbound software: "Only players who have full legal capacity or limited legal capacity with the consent of their legal representatives are authorized to use it." In the case of people under the age of 18, it is sufficient for us to ensure in the terms and conditions that they are playing with the consent of their legal guardian.
Consent to data storage - Article 8(1) of the GDPR stipulates that the consent of legal guardians must be given when consenting to the processing of data from younger children and adolescents under the age of 16.
The different legal objects provide for different age limits, which we map accordingly.
Do I need a contract for processing order data?
Our Terms and Conditions apply to both creators and players of Bounds.
The agreements with the players are thus concluded directly with us and an order for order data processing from you to us and further contracts are therefore unnecessary.
If you still want to sign a data processing agreement, here you can find our standard contract including our Agreement on the processing of personal data as well as our Documentation of the technical and organizational
measures for data protection compliance.
Status: July 2020