EWFF's Bounds

All public Bounds by EWFF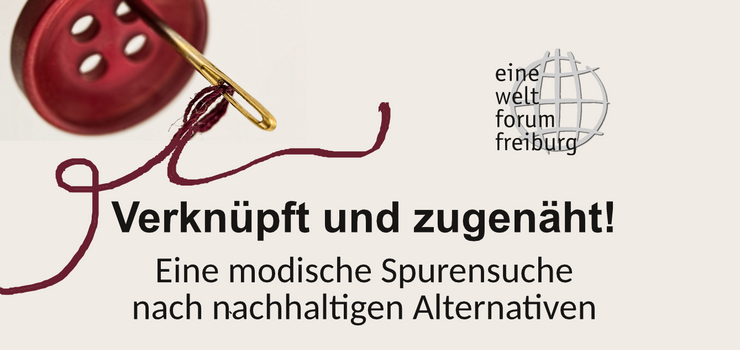 Verknüpft und zugenäht!
by EWFF
Herzlich Willkommen zum Actionbound "Verknüpft und zugenäht!" - eine digitale Schnitzeljagd rund um das Thema Kleidung, Mode und Nachhaltigkeit
Nachhaltigkeit, Kleidung, Textil, Freiburg, Fair
Rethinking Fashion!
by EWFF
Welcome to our Actionbound about the sustainable use of fashion in Freiburg! Your tour starts here at the corner of the Rathausgasse. Very close you can probably see one of Germany´s biggest fashion retailers called C&A.
Nachhaltigkeit, Kleidung, Textil, Freiburg, Fair