OutdoorEscapeGames's Bounds

All public Bounds by OutdoorEscapeGames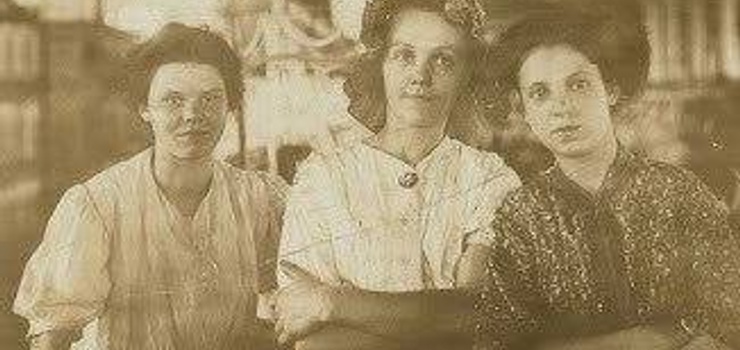 Börja spela
by OutdoorEscapeGames
Kan du få slut på den långdragna strejken? Var är din bror och vad handlar kravaller på torget om? Välkommen till Malmö, året är 1926.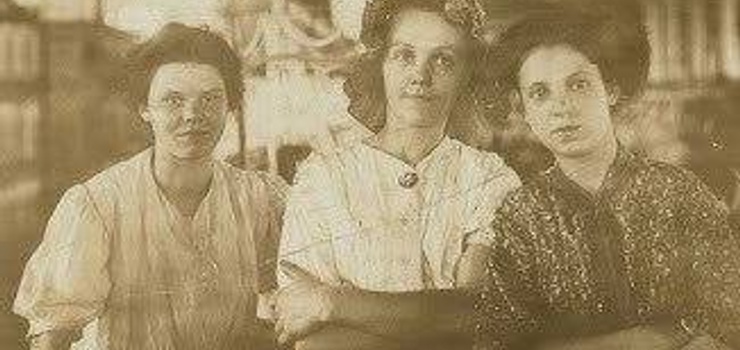 The 1926 Möllevången riot
by OutdoorEscapeGames
Discover Malmö and the history of the riots in 1926. Play a game that places you in the middle of the action, solve puzzles and the power to change the course of history lies in your hands!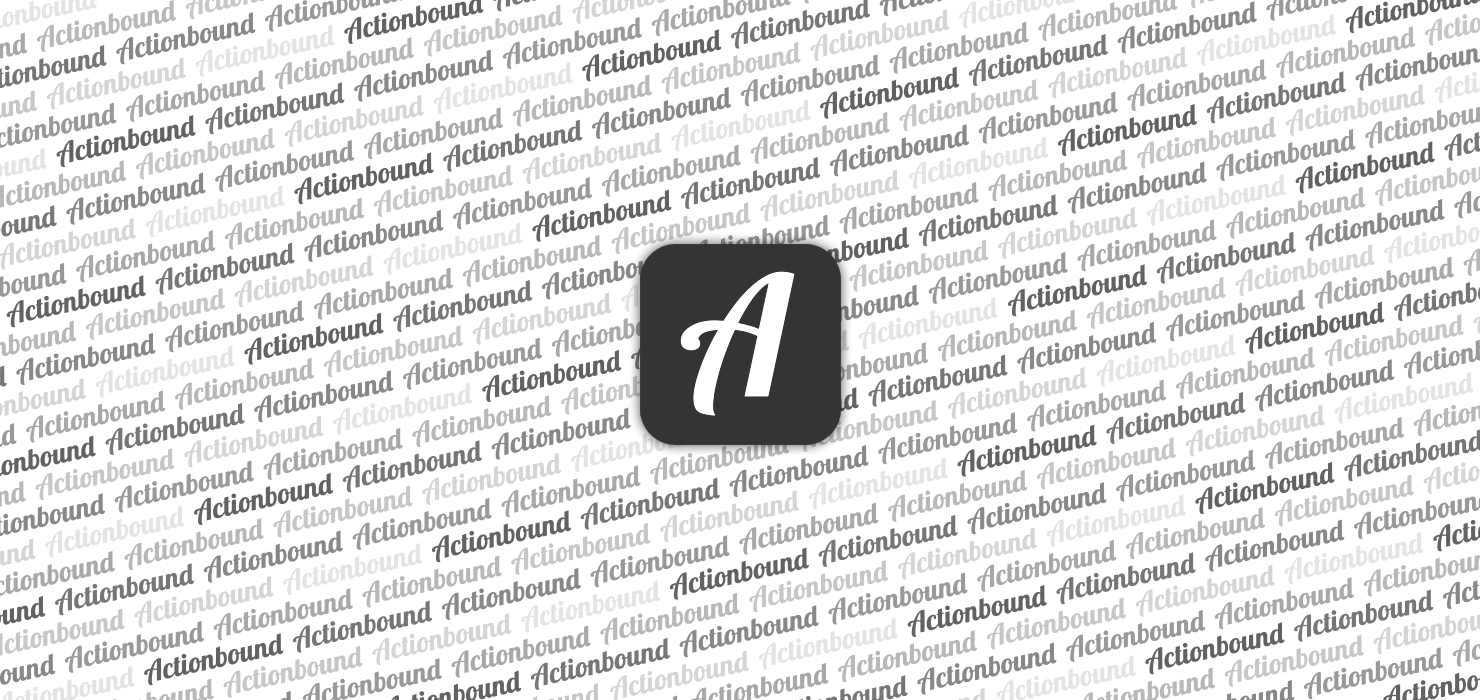 Vem dödade WIlhelm Jönsson?
by OutdoorEscapeGames