Religious Bodies's Bounds

All public Bounds by Religious Bodies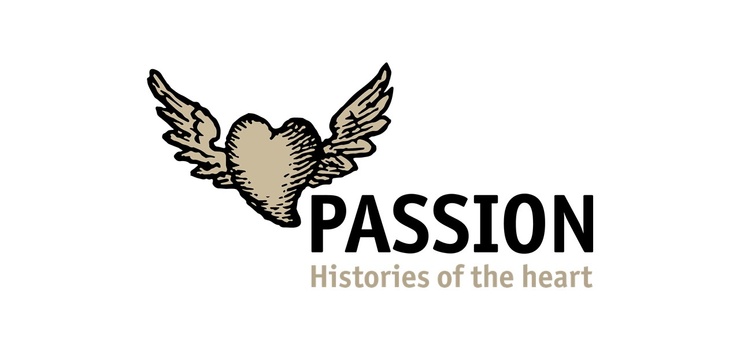 Passion. Histories of the heart
by Religious Bodies
Discover the hearts of Antwerp! You will find them in all shapes and sizes in the streets. Read their emotional stories, try to solve our riddles and enjoy our challenges. Do not forget to visit our exhibit 'Passion. Histories of the Heart' in St. Paul's Church!
Passion, City Walk
Passie. Verhalen uit het hart
by Religious Bodies
Ontdek de harten van Antwerpen! We vinden ze in alle vormen en maten in het straatbeeld . Lees hun gevoelsgeladen verhalen, probeer de oplossing voor onze raadsels te vinden en geniet van onze uitdagingen. Vergeet ook onze tentoonstelling 'Passie. Verhalen uit het hart' in de Sint-Pauluskerk niet te bezoeken!
Passion, City Walk