Room Escape Running Rabbit's Bounds

All public Bounds by Room Escape Running Rabbit
Nähdään seuraavassa elämässä
by Room Escape Running Rabbit
Nähdään seuraavassa elämässä -peli on HSY:n kierrätysteemainen pakopelielämys mobiililaitteelle. Sinut tempaistaan mukaan seikkailuun, jossa selvität uhkaavien viestien lähettäjää. Nokkeluutesi auttaa sinua ratkomaan pulmia, joissa on kyse elämästä ja kuolemasta! Pelin kesto on noin 40 minuuttia ja se soveltuu parhaiten yli 13-vuotiaille. Pelin aikana molemmin puolin jaettavien materiaalien jakaminen pelin ulkopuolelle on kiellettyä.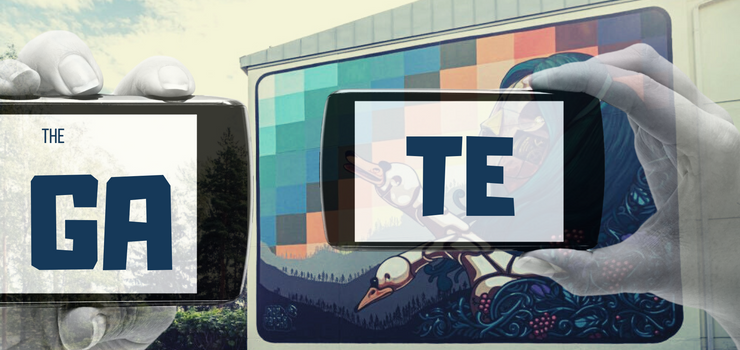 The Gate
by Room Escape Running Rabbit
Welcome to the adventure! The Gate is an escape game played on a mobile device where the whole Karakallio area is your playground. The duration of the game is about 1 hour if you move by foot and there is no running game timer. The game is suitable for everyone. Game material shared during the game is owned by the creators and it is prohibited to share content, screen shots etc outside of the game. In case of emergency, contact our game manager! +358 413635924 / Hanna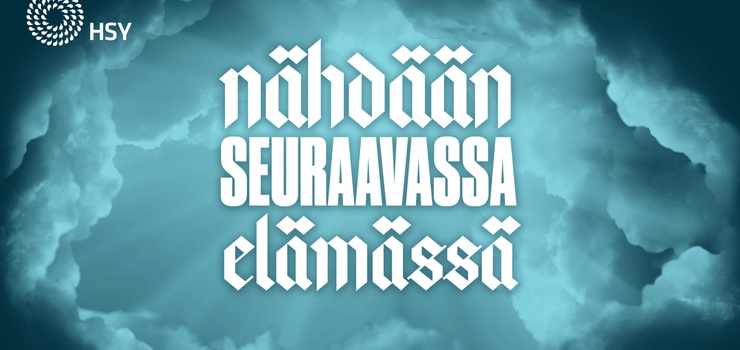 Nähdään seuraavassa elämässä DEMO
by Room Escape Running Rabbit
Nähdään seuraavassa elämässä on HSY:n kierrätysteemainen mobiilipakopelielämys, jossa pääset seikkailuun omalla mobiililaitteellasi. Mobiilipakopelielämyksessä ollaan jo tuttujen kierrätysasioiden äärellä täysin uudella tavalla ja pakopelimäisyys on haasteineen ja pulmineen vahvasti läsnä. Pelin kesto on n. 60 min, mutta pelissä ei ole juoksevaa kelloa ja voit tehdä sen omaan tahtiin. Suositus: Peli on hiukan jännä ja alle 12v pelaajat vanhempien seurassa / suostumuksella. Pelin aikana...
Jäljillä Tampere
by Room Escape Running Rabbit
Rikosmysteeri aivopähkinöillä.
mystery, escaperoom, puzzle, murder, detective