ecokelly's Bounds

All public Bounds by ecokelly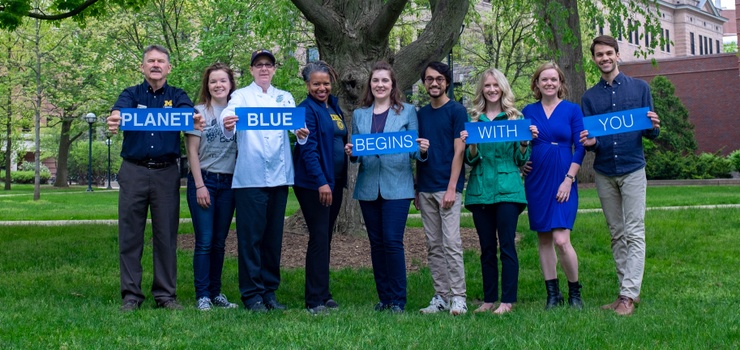 Planet Blue Central Campus Sustainability Walking Tour
by ecokelly
The Planet Blue Ambassador program proudly presents the University of Michigan Central Campus Sustainability Walking Tour! Complete the tour to learn about sustainability features on campus, get your steps in, and engage with the campus on a whole new level.
Sustainability, Environment, University of Michigan, Campus Tour, Planet Blue
Flint Sustainability Walking Tour
by ecokelly
This walking tour is designed as a fun activity that highlights the sustainable attributes of campus and engages the community. Take a break from your busy day to enjoy the brief tour and a treat!