Bounds tagged with "Hildesheim"
map the gap
MTG Tour Hildesheim, 06.09.
Dies ist die MtG-Probetour zur Niedersachsentour der LpB Niedersachsen am 06.09.2017 in Hildesheim.
#mtg, #hildesheim, #LpBNI, #Martin-Luther-Gemeindehaus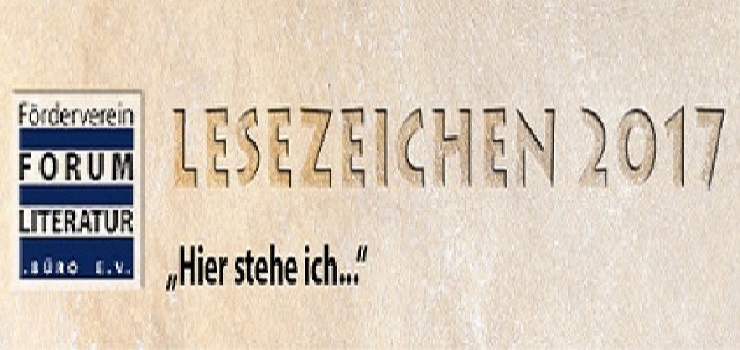 Lesezeichen To Go
by ForumLiteraturbüro
"Lesezeichen To Go" - eine digitale Schnitzeljagd durch die Stadt Hier könnt ihr ab Mai 2017 die 100 Lesezeichen (große Gedichtbanner) an bis zu 30 Orten in ganz Hildesheim neu entdecken. Lasst euch von uns auf eine spannende Reise durch die Stadt führen und löst multimediale Rätsel. Sammelt so Punkte und tretet in einen digitalen Wettstreit mit anderen Punktejägern. Hier werden alle Geocacher und Smartphone-User auf ihre Kosten kommen! Ihr könnt die Stationen alle einzeln spielen, immer mal...
Literatur, Lesezeichen, Hildesheim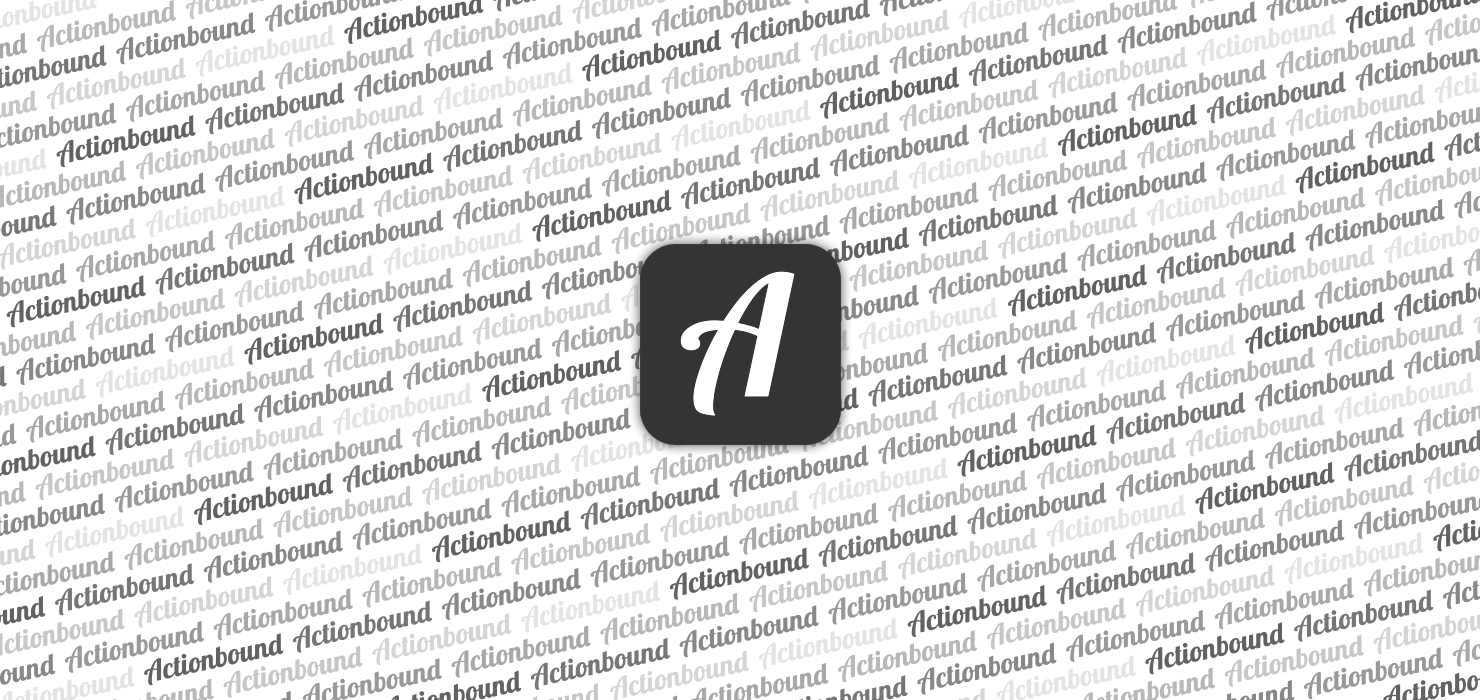 Groß Löbke City Gangster- The Challenge
by KatharinaSchlonski
Eine Optimale Gruppenanzahl ist 6 Personen.
#Hildesheim, #Caritas, #Mauritiuskirche