Bounds tagged with "Tour"
Copyright Martin Gauer KSW
Kanti-Tour
Ein Rundgang an der Kantonsschule Wattwil - Lernen Sie die Kanti, die Umgebung und die Aussenanlagen kennen.
Kanti-Tour, KSW, Kantonsschule Wattwil, Kanti Tour
Volker Lannert/Uni Bonn
Uni Bonn to go - Campus Poppelsdorf entdecken
by Junge Uni Bonn
Willkommen an der Uni Bonn! Komm mit, und erkunde mit dieser virtuellen Uni-Tour über den landwirtschaftlich-, mathematisch-naturwissenschaftlichen Campus Poppelsdorf Deinen möglichen Studienort.
Tour, Uni, Bonn
Bishop Burton Animal Management Induction
by FEAnimal
Bishop Burton College - Animal Management Campus Tour
Campus Tour
Historic Walking Tour of Graham Downtown Square
by Graham CVB
Our Square is Bigger than yours! Enjoy a walk through the historic Downtown Square. This tour takes you to over 30 historic buildings and landmarks around America's largest Downtown Square. This tour is brought to you by the Graham Convention and Visitors Bureau and Dorman Holub. We hope you enjoy! For more information about Graham, Texas - please visit our website
Texas, TX, Young County, Tour, Driving Tour
SAIBT CITY EAST CAMPUS TOUR (1)
by SAIBT
SAIBT, campus tour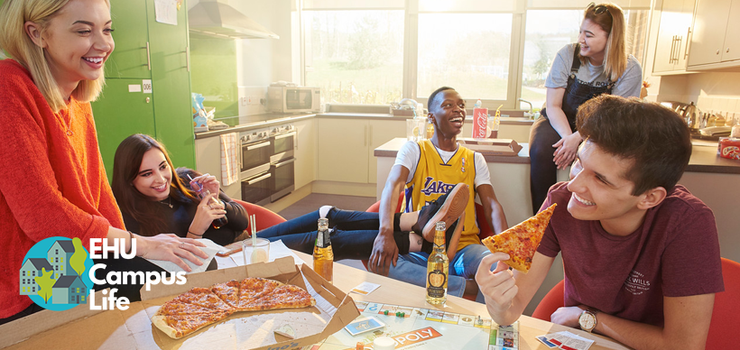 Campus Life Trail
by campuslifeEHU
Come on an adventure around Creative Edge with this test Scavenger Hunt - made using Actionbound!
Edge Hill University, Tour
Atklāj Gulbeni no jauna!
by Tourism Gulbene
Iepazīsti Gulbeni vai atklāj to no jauna! Pildi uzdevumus, atbildi uz jautājumiem un atklāj nezināmo par Gulbenes pilsētu un tās vēsturi.
gulbene, town, tour, explore, history
Kunstradius 40 km
by Daniela Melzig
Analoge und Digitale Kunsttour gemeinsam bereisen und betrachten & interaktiv darüber berichten! www.daniealmelzig,de
KUNST HEUTE, Kunst Tour, Kunstradius 40km, Daniela Melzig
Dybli Tour
by Tobbss
Herzlich willkommen zu unserem Bound! In unserem Bound geht es um die Dybli Briefkästen. Für diesen Bound wäre es vom Vorteil: 1. Ein U-Abo oder Geld für ein Tram Ticket zu haben (Es können auch mehrer Tickets benötigt werden). 2. Mobile Daten währen nicht schlecht. 3. Freunde. 4. Spass :)
Dybli, Briefkasten, Basel, Tour
MTB-Geo-Naturpark-Bergstraße-Odenwald-History-Tour
by TUnrath
Euch erwartet eine spannende Mountainbike-Tour mit einigen Stops, an denen ihr euer Heimatwissen überprüfen könnt. Beweist euren MTB-Kamerad*innen, dass ihr echte Odenwälder*innen seid. Sport- und Wissensdurst draußen in der Natur löschen - gibt es in Pandemie-Zeiten eine bessere Alternative?
MTB, HIstory, Tour, Geo, Naturpark
5-Weiher-Tour
by Kreisstadt Sankt Wendel
Herzlich Willkommen auf dem Premiumwanderweg 5-Weiher-Tour! Der Rundweg bietet Ihnen auf einer Strecke von rund 12 km ein abwechslungsreiches Naturerlebnis durch schattige Wälder, über freie Feldflur, entlang idyllischer Weiher und vielem mehr. Wäre es nicht schön, ganz nebenbei und direkt vor Ort etwas über diese Naturgegebenheiten zu lernen und so einen neuen Blick für die Dinge in unserer nächsten Umgebung zu erhalten? Dieser digitale Lehrpfad bietet Ihnen an insgesamt 9 Stationen...
digital, Lehrpfad, Premiumwanderweg, 5-Weiher-Tour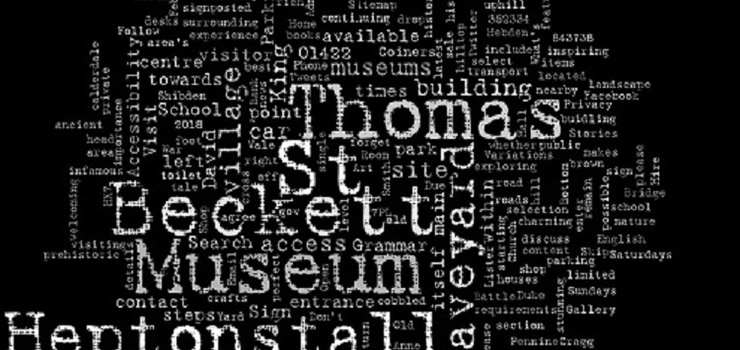 © EstherWrites
Heptonstall St Thomas Beckett
by EstherWrites
Follow James, an 19th Century boy as he narrates, directs and plays quiz master around the historic village of Heptonstall. PLEASE DOWNLOAD THE MAP BEFORE YOU BEGIN Credits. Kobie Brightman-Medd James, image model Ellie Hersicova James, audio A big thank you to the people of Heptonstall for all their information.
Edutainment, Tour Guide, Scavenge