Bounds tagged with "antike"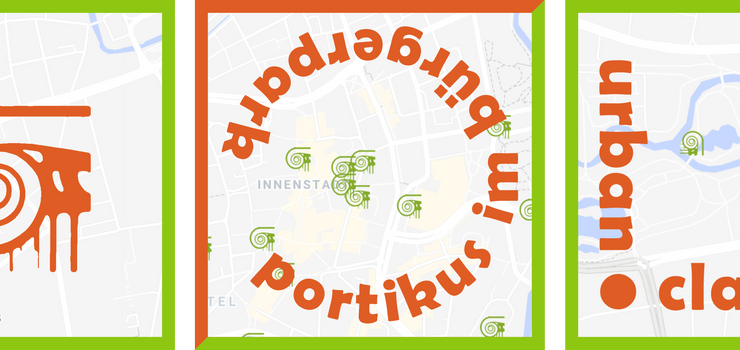 urban.classics.bs #24 Portikus im Bürgerpark
Was hat der Portikus mit antiker Architekturtheorie zu tun? Finde es heraus!
antike, tu bs, portikus, urban classics, Braunschweig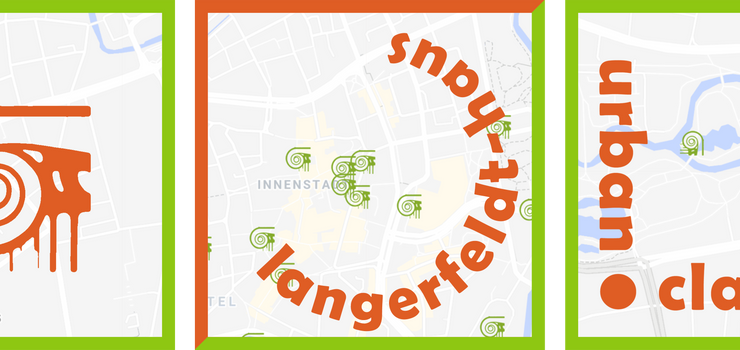 urban.classics.bs #16 Langerfeldt-Haus
by urbanclassicsbs
Was hat das Langerfeldt-Haus mit antiken Kalendern zu tun? Finde es heraus!
tu bs, graff, langerfeldt haus, urban classics, antike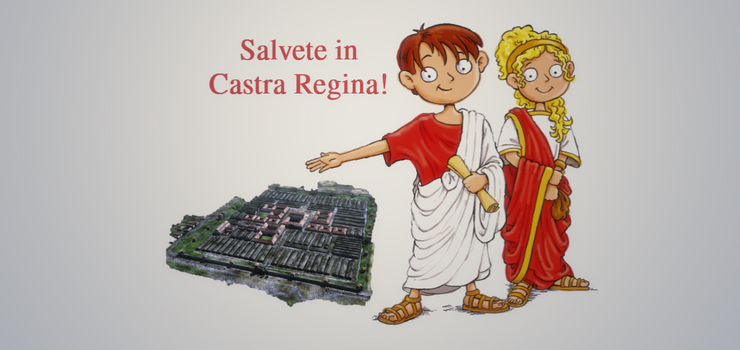 Römische Spuren in Regensburg
by antikeSpuren
Taucht ein in die wunderbare Welt der Antike... Lasst euch treiben von historischen Mauern, Überresten, Rekonstruktionen und Erzählungen über das Leben in den römischen Provinzen - vor allem aber in Castra Regina, dem heutigen Regensburg.
Antike, Regensburg, Römer, Porta praetoria, Castra Regina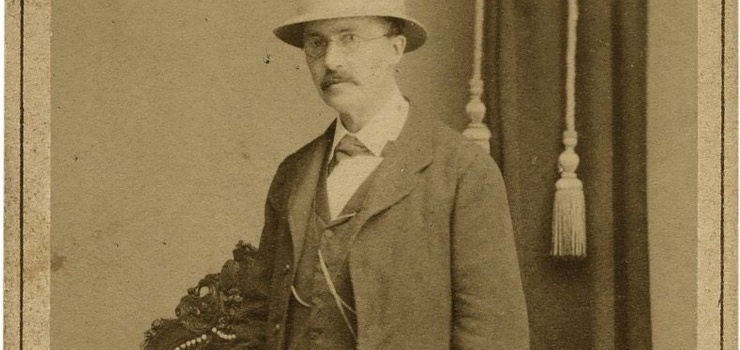 Schliemann - come to expedition!
by Jugendtreff Neubukow
Moin, ihr Schliemann Interessierten! Ihr seid/ward Einwohner oder Besucher der Schliemannstadt Neubukow oder einfach Bewunderer? Am 06. Januar 2022 hätte Heinrich seinen 200. Geburtstag gehabt. Dies reicht uns als Anlass, ihm, unserem berühmtesten Einwohner, ein Quiz zu widmen. Johann Ludwig Heinrich Julius Schliemann, geboren in Neubukow und gestorben in Neapel, war ein deutscher Kaufmann, Archäologe sowie Pionier der Feldarchäologie. Heinrich Schliemann wurde in Neubukow im...
Archäologie, Schliemann, Antike, Schatz, Neubukow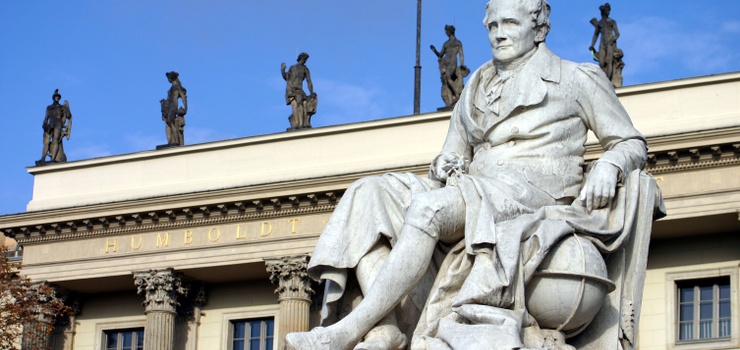 Berliner Antike(n)
by Humboldt_Bounds
Auch wenn kein alter Römer und kein klassischer Grieche je einen Fuß auf Berliner Boden gesetzt haben, ist die Stadt voll von Antike(n) in klassischer und klassizistischer Manier. Dieser Spaziergang führt entlang der Highlights der pseudo-klassischen und neoklassizistischen Baudenkmäler von der Siegessäule im Westen bis zur "Stalin-Allee" im Osten immer entlang der B2.
Geschichte, Berlin, Antike, HU Berlin